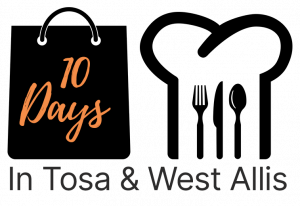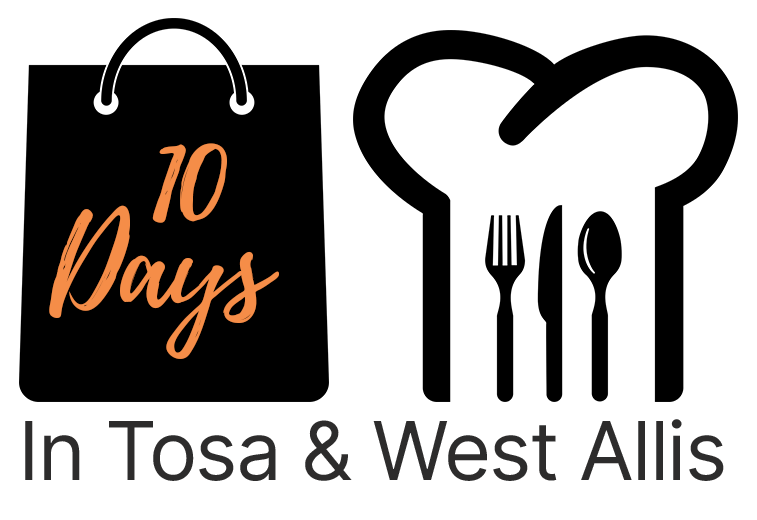 We would like to offer 15% off 11am-3pm Tuesday-Friday from 11/7-11/17 with the mention of "10 days of Tosa" (not to be combined with any other offers).
Early Bird Gift Card promotion: $20 Bonus gift card with every $100 purchase, Three Course meal for $30: market Salad, Faroe Island Salmon, and an E+R signature Chocolate Cookie
Buy One, Get One 7.5 Sub offer. Guests can order online from any of our Wauwatosa or West Allis locations at cousinssubs.com
Use Code WWABOGO
Loaded Steak Sandwich - try our Philly inspired shaved ribeye or thick cut 8oz ribeye steak loaded with house mushrooms onions and peppers and cheese. Comes with side of homemade Parmesan fries or haystack onion rings.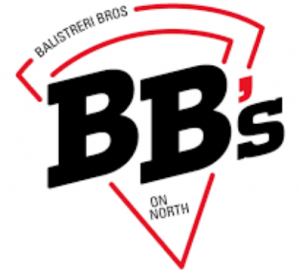 WINE DINNER, LIVE MUSIC
Thursday December 1st
Chef Pietro and Itza are looking forward to sharing in  the Holiday cheer with you all! Currently, we are working on a few Wine Dinner Events and showcasing some local musicians in the restaurant. If you would like to join us for one of the Wine Dinners, we are offering a special between November 7-25th. Buy two tickets, each at $70, we will throw in a complimentary bottle of wine! Keep in mind, the Wine Dinners are a four course dinner, with wine pairing for each course. Further information will be available soon! Thank you and we look forward to seeing you.  *Date and Times of Events Will Be Posted Soon....*
06:00 PM - 09:00 PM