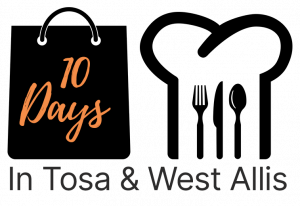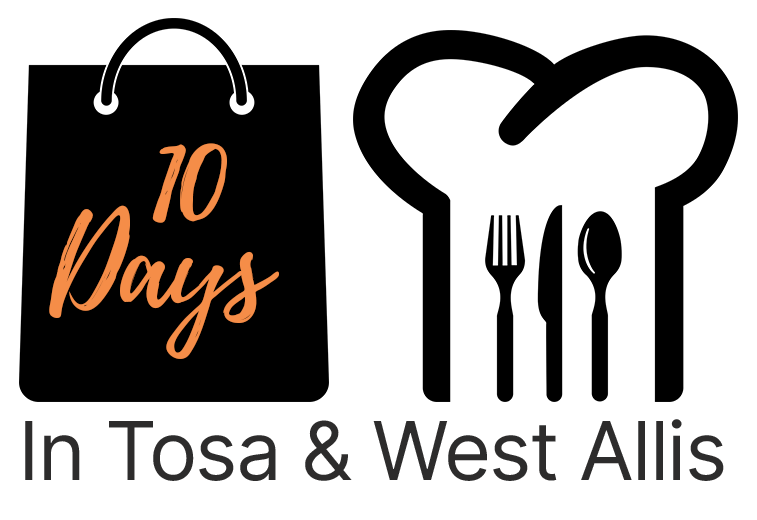 Pizza Prix Fixe  |  $35*
Choice of appetizer or large salad
    excludes calamari & leaf eater
Large Thin Crust Pizza
    specialty or 3-topping BYO
Choice of 1 Dessert
    tiramisu, cheesecake, or gelato
*avaialble all day
Dinner Prix Fixe  |  $50*
Choice appetizer or large salad
    excludes calamari & leaf eater
Choice of 2 Pastas
    add chicken, shrimp, or meatballs
    for additional charge
Choice of 2 Desserts
    tiramisu, cheesecake, or gelato
*available after 4pm
Drive Thru - Online Ordering
Outdoor seating available
Curbside pick-up available
1/2 price our all of our new line of Loaded Brats!  Promo Code: HappyPlace
The Oktoberfest - Standard Munich deliciousness.
The Stadium - A real frankfurter with all the fixings.
The Karma Parma - Chicken brat with scratch marinara and garlic cheese curds.
The National Ave - Polish Brat with red cabbage and cheese curds.
The Connoisseur - Chicken brat with rouladen mix, & pickled relish.
The Cream City - Smoke Hungarian with coleslaw and curry ketchup
The Herbivore - Vegan beyond brat with cucumber, cabbage, radish & dill slaw
4 Ways to Dine:
Dine Inside. Outside in the Beer Garden, Drive Thru, or Place an order online!
 *Employees with Masks
 *Social Distanced Tables
 *Import Beer Drive Thru!
 *Oktoberfest on the Lake Sept 24-26.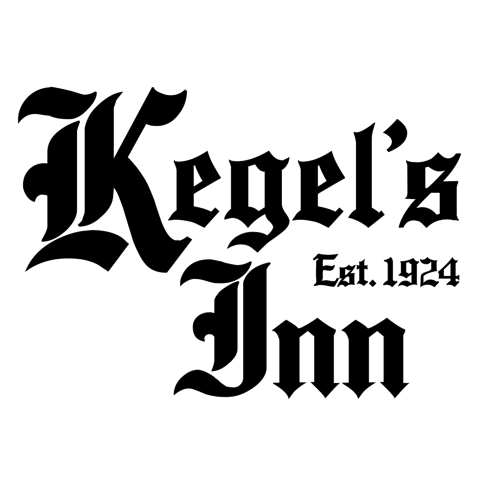 Brauns Powerhouse
7100 W. National Ave, West Allis, WI 53227
Short Stack of Pancakes for $5 Everyday for Breakfast
$3 Build-A-Burger Everyday
Specials we have during every week are:
Monday | $3 Build-A-Burger
Tuesday $2 Tacos or 3 for $5
Wednesday | $.75 Wings
Thursdays | $9 Riblet / Mac & Cheese plate
Friday | Fish Fry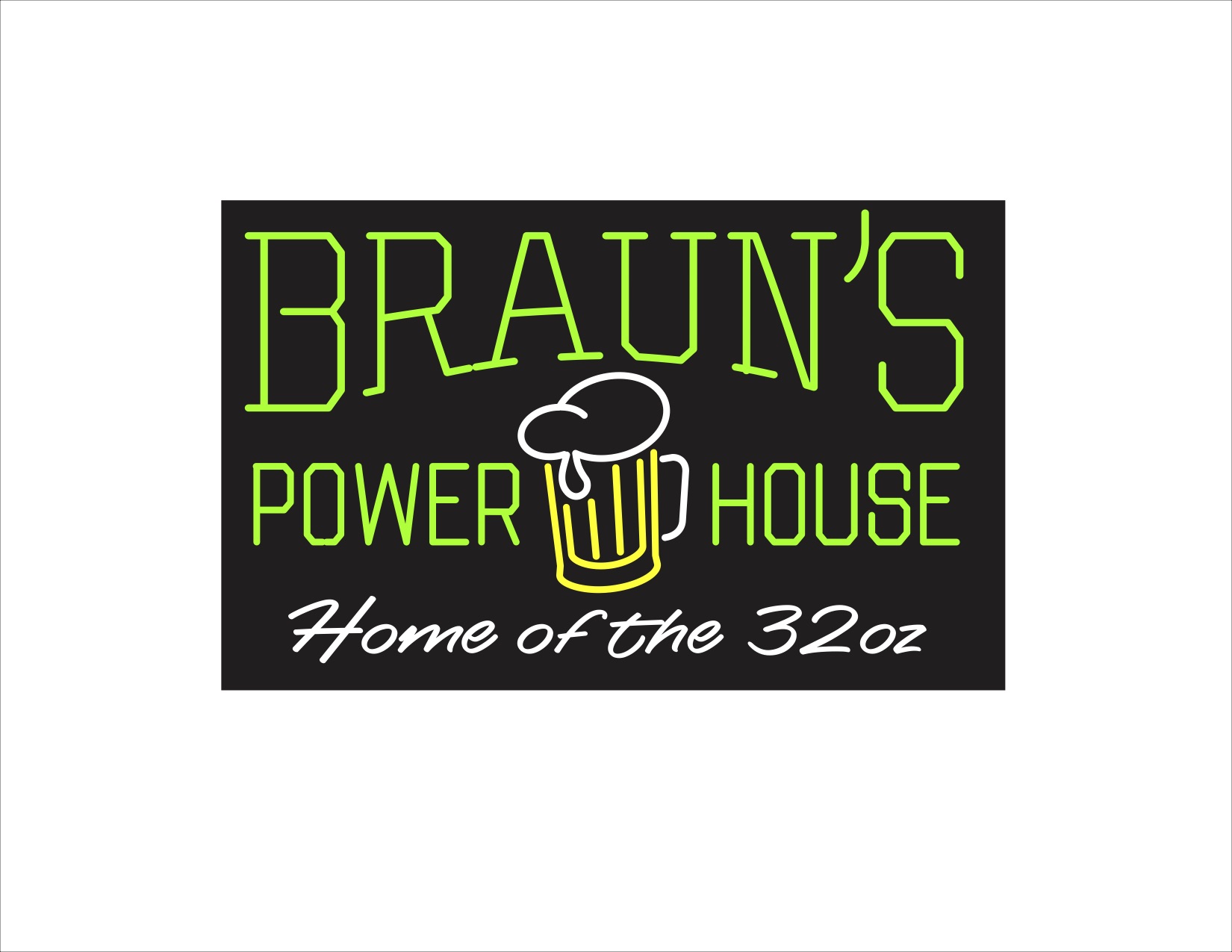 Outdoor seating available
Tuesday - Friday
4pm - 6pm
Hygge Time
Hygge is all about being in the moment, feeling  completely relaxed and centred, letting go of the  hectic world around you, either alone or with loved ones. 
OYSTERS 1 
SELECT DRAFT BEER 4 
SINGLE CALL MIXERS 6 
SELECT GLASSES OF WINE 7 
HOUSE BBQ CHIPS AND DIP .99 
ELDR SNACK TRAY 5 
Bunzel's Beef Sticks, Beer Cheese,  
Pickles, Crackers 
PRETZEL 'EPI' BAGQUETTE 5 
Beer Cheese, Beer Mustard, Beer jam 
DANISH STYLE HOT DOG 5 
Bunzel's Natural Hotdog, Curry Remou 
lade, Apple Ketchup, Pickled Red Onion,  
Crispy Shallots, Potato Bun 
HAND CUT FRIES 5 
Pickled Shallot Powder, Icelandic Sea  
Salt, Apple Ketchup, Remoulade 
KING CRAB DOG 26 
Meyer Lemon Butter, Tarragon Mayo,  
Herbs Potato Bun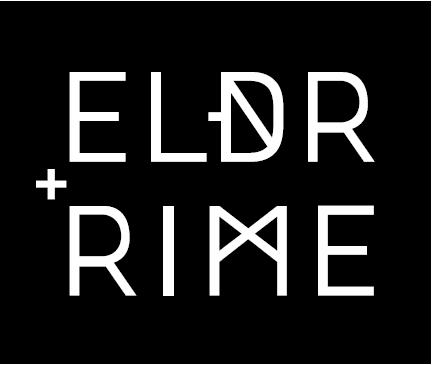 Outdoor seating available
Curbside pick-up available
Chicken, Andouille Sausage, Tasso Ham, Gulf Shrimp, Trinity, tomato and rice with purchase receive a 1/2 price appetizer. Creole Jambalaya $18.00
Baskin Robins
Outdoor seating available
Curbside pick-up available
1417 Wauwatosa Ave Wauwatosa, WI 53213 414-453-0330
Two scoops sundae special price of $2.99. Please mention this 10 Days Special. 
10 Days in Tosa & West Allis
Choose one entrée and a Powercard with 70 chips for $20
Buffalo Wings (regular or boneless)
With Ranch of Bleu Cheese dressing
Grilled Chicken Alfredo
Alfredo Linguine topped with fire-grilled chicken
Loaded Philly Cheesesteak Sliders
Shaved steak on four slider rolls topped with cheese, grilled onion, mushrooms, and green bell peppers with French fries
Buster's Cheeseburger
100% Angus beef with American cheese, lettuce, tomato, onions, and pickles. Served with French fries
Classic Goldfingers
Hand-breaded, crispy chicken tenders served with French fries and D&B original chipotle honey sauce
68thand State Street, Wauwatosa
Stop by and try our "New Muenster Subs available for a limited time!"