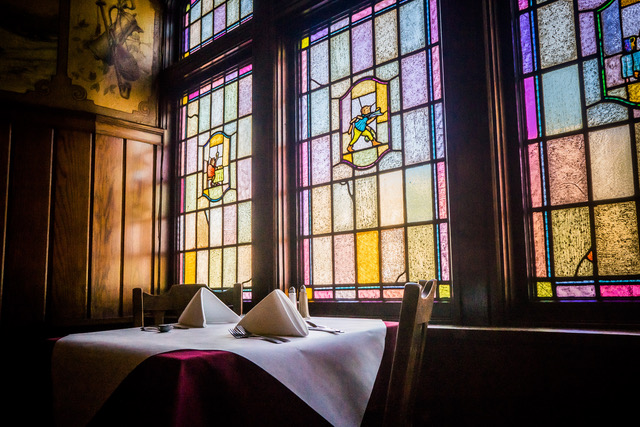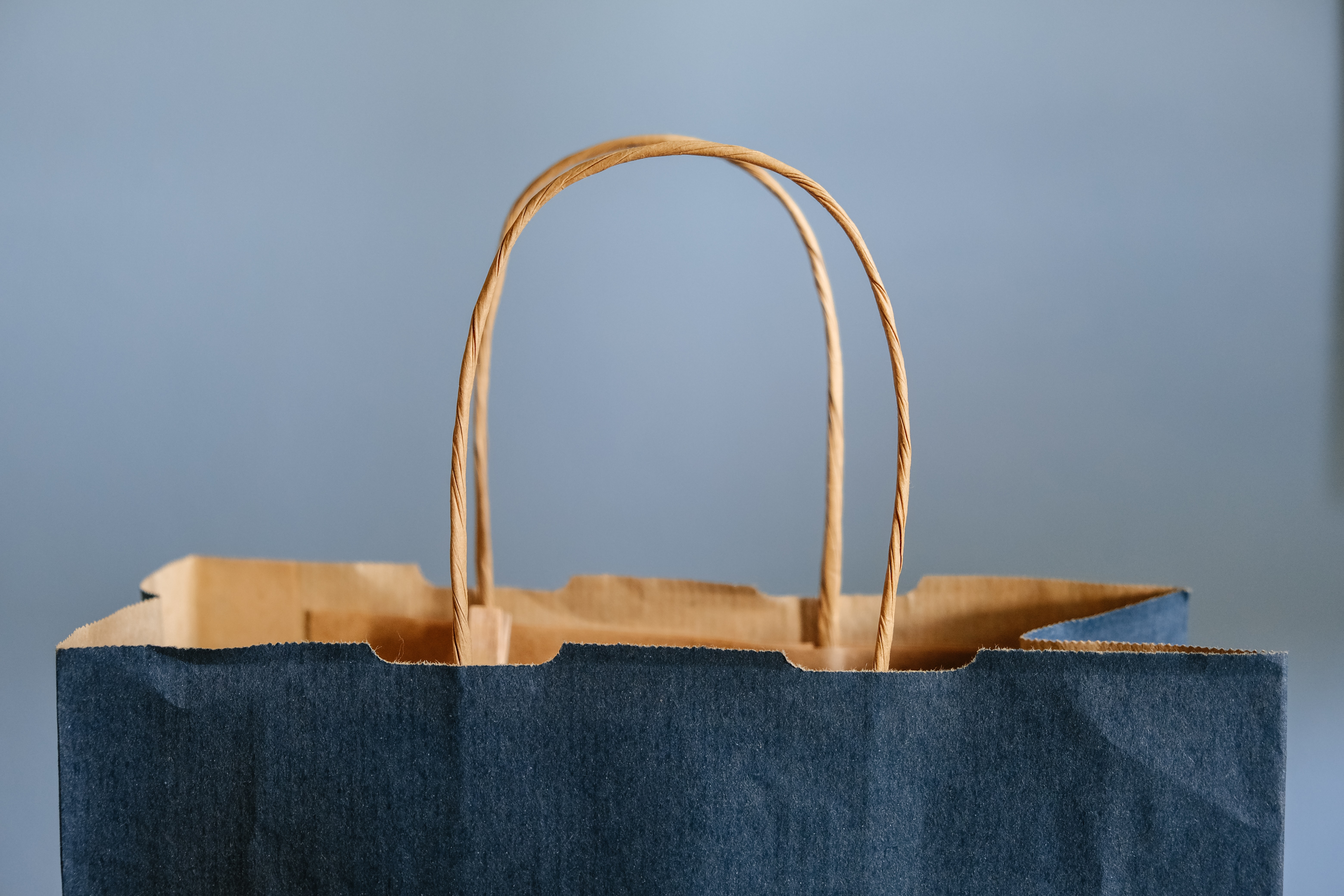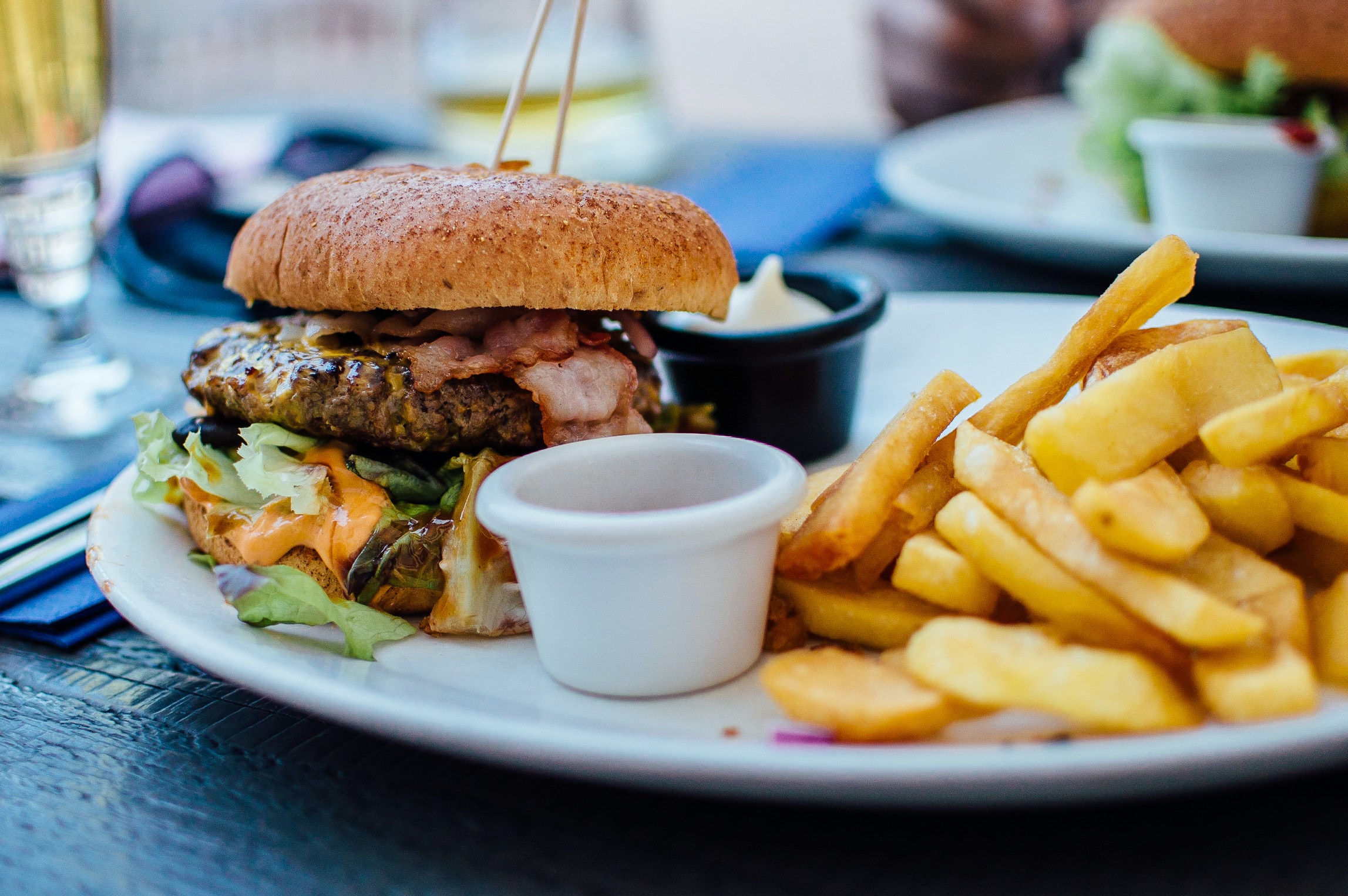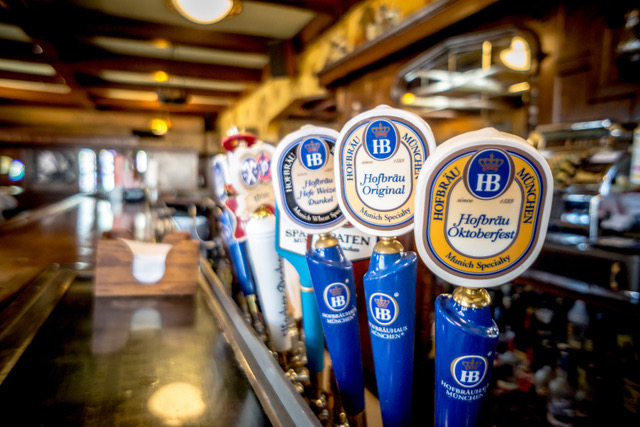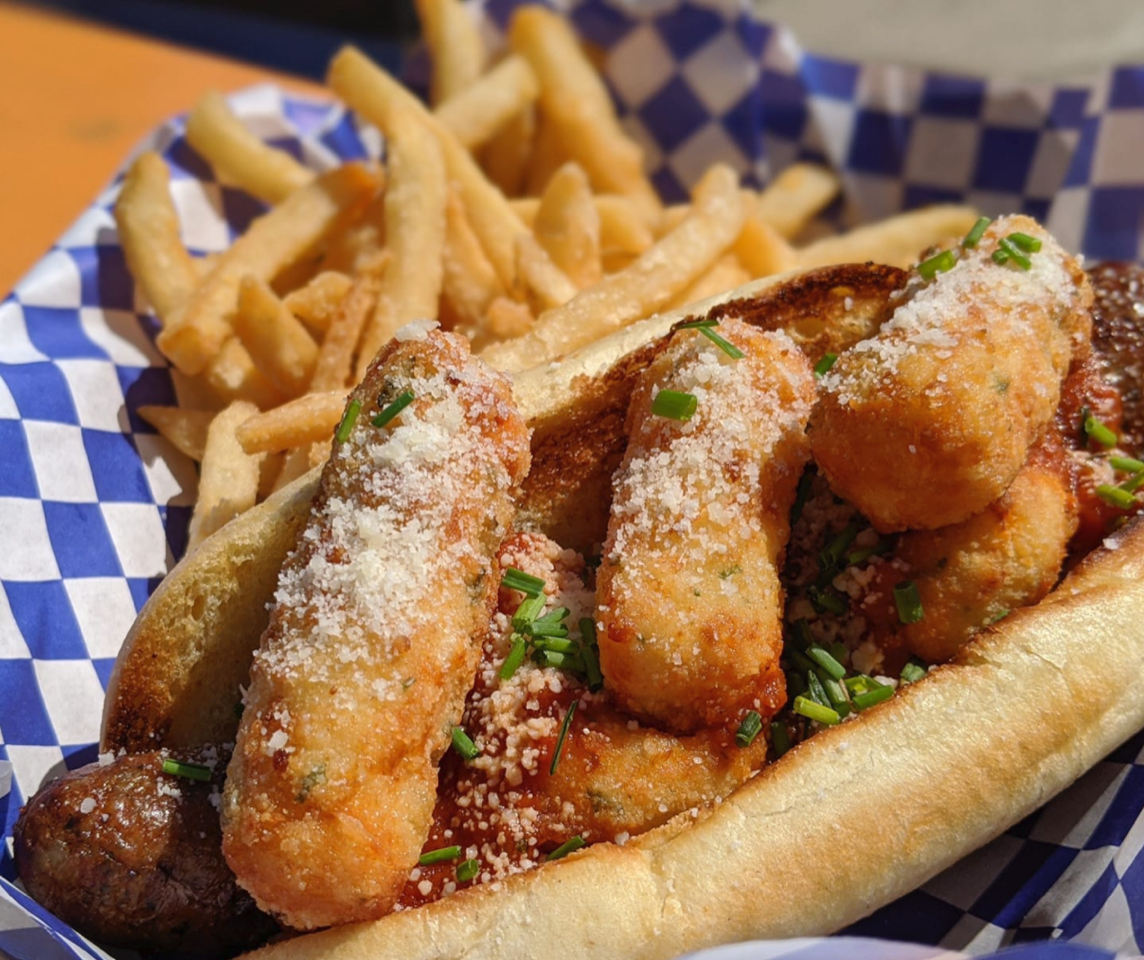 Welcome to 10 Days in Tosa & West Allis
September 21, 2020 through September 30, 2020
We have created a list of deals and menus just for you! Take a look at what our different sponsors have to offer.

Presenting Sponsor
1/2 price our all of our new line of Loaded Brats!  Promo Code: HappyPlace
The Oktoberfest - Standard Munich deliciousness.
The Stadium - A real frankfurter with all the fixings.
The Karma Parma - Chicken brat with scratch marinara and garlic cheese curds.
The National Ave - Polish Brat with red cabbage and cheese curds.
The Connoisseur - Chicken brat with rouladen mix, & pickled relish.
The Cream City - Smoke Hungarian with coleslaw and curry ketchup
The Herbivore - Vegan beyond brat with cucumber, cabbage, radish & dill slaw
4 Ways to Dine:
Dine Inside. Outside in the Beer Garden, Drive Thru, or Place an order online!
 *Employees with Masks
 *Social Distanced Tables
 *Import Beer Drive Thru!
 *Oktoberfest on the Lake Sept 24-26.
Business Partners
Pizza Prix Fixe  |  $35*
Choice of appetizer or large salad
     excludes calamari & leaf eater
Large Thin Crust Pizza
     specialty or 3-topping BYO
Choice of 1 Dessert
      tiramisu, cheesecake, or gelato
*avaialble all day
Dinner Prix Fixe  |  $50*
Choice appetizer or large salad
      excludes calamari & leaf eater
Choice of 2 Pastas
      add chicken, shrimp, or meatballs
      for additional charge
Choice of 2 Desserts
     tiramisu, cheesecake, or gelato
*available after 4pm
Hygge Time
Tuesday - Friday
4pm - 6pm
Hygge is all about being in the moment, feeling  completely relaxed and centred, letting go of the  hectic world around you, either alone or with loved ones. 
OYSTERS 1 
SELECT DRAFT BEER 4 
SINGLE CALL MIXERS 6 
SELECT GLASSES OF WINE 7 
HOUSE BBQ CHIPS AND DIP .99 
ELDR SNACK TRAY 5 
Bunzel's Beef Sticks, Beer Cheese,  
Pickles, Crackers 
PRETZEL 'EPI' BAGQUETTE 5 
Beer Cheese, Beer Mustard, Beer jam 
DANISH STYLE HOT DOG 5 
Bunzel's Natural Hotdog, Curry Remou 
lade, Apple Ketchup, Pickled Red Onion,  
Crispy Shallots, Potato Bun 
HAND CUT FRIES 5 
Pickled Shallot Powder, Icelandic Sea  
Salt, Apple Ketchup, Remoulade 
KING CRAB DOG 26 
Meyer Lemon Butter, Tarragon Mayo,  
Herbs Potato Bun
Business Partners
9Round 30 Minute Kickbox Fitness
Special 2 week trial for $39.  Includes boxing gloves and hand wraps. Promo link.
Pretzel Bites and a small High Speed Wit for $10
Buckatabon Tavern & Supper Club
Tavern Burger and a small Fixed Gear for $17